Description
Price: $124.95
(as of Nov 05,2022 20:46:31 UTC – Details)
Product Description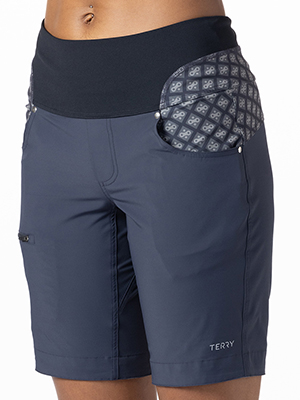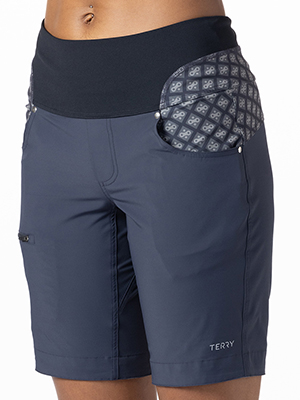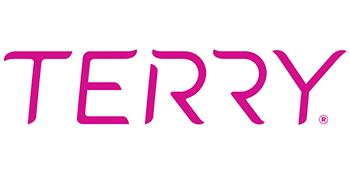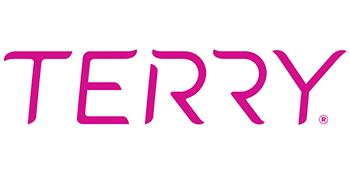 The Original Women's Bicycling Company – Thanks for riding with us!
Because we believe in the transformational power of cycling, we're not just about selling products but helping you to be the best cyclist you're capable of being. We offer support for all kinds of cycling and are driven to one mission:
Get more women riding bicycles—comfortably, safely and beautifully.
Vista Bike Short (XS-XXL)
We are extremely pleased to introduce the new Vista. Fit doesn't get any better than this very inviting trail short. It has pull-on styling with a wide stretch waistband that easily accommodates a wide variety of body types. It also comes with Terry's new Cyclo Brief 2.0, a minimalist liner outfitted with a reticulated foam chamois. We've added streamlined pockets and a cool link print on waist so there's even more to love.
2 Piece Set: outer short: 86% recycled nylon/14% spandex in a unique stretch twill weave (100% of the nylon fibers used are recycled); brief: perforated 76% nylon/24% spandex wide (front), 4-way stretch nylon/spandex waistband with faux-fly stitching at front allows for more accommodating fit 10 inch inseam Available in two prints: Gravel and Anemone Launder asap for best results as residual sweat may damage the chamois. Wash only in delicate cycle at 86 degrees. Line dry.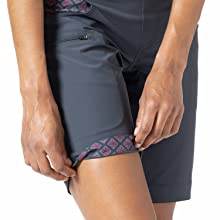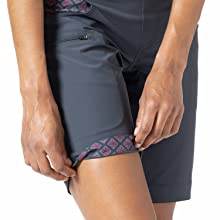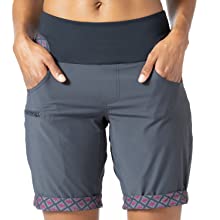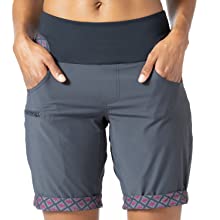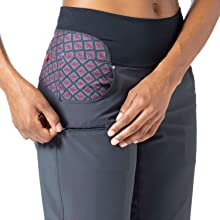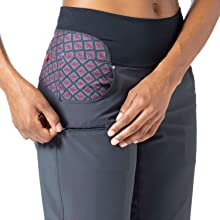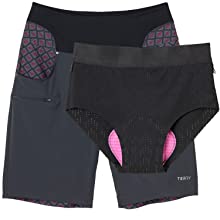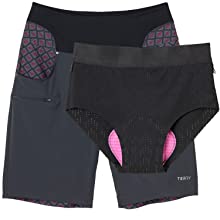 printed hem lining–flip up to shorten the inseam by 1.25 inches
2 front drop-in hand pockets
1 zippered pocket on right leg, large enough for smartphone
2 Piece set: sold with Cyclobrief 2.0 with Reticulated Chamois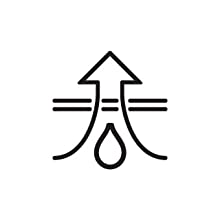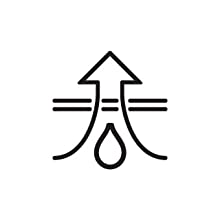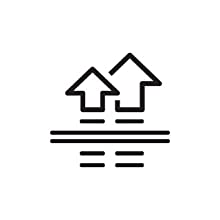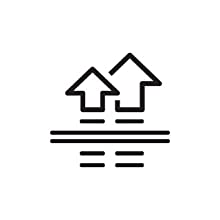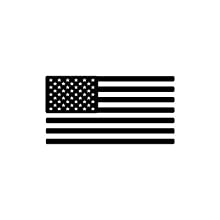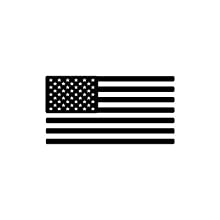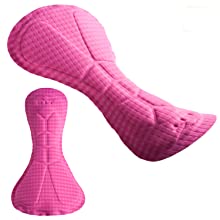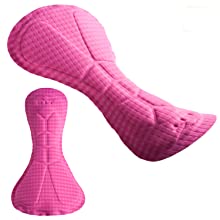 Moisture Wicking
Transports moisture away from skin so you feel drier and cooler.
Breathable
Allows vapor to escape, so you feel drier and more comfortable.
Made in USA
Proudly made by our manufacturing partners in the USA.
Reticulated Chamois
Uses reticulated foam technology, creating a pad that's significantly thinner and lighter, more breathable and ideal for indoor conditions. Narrower, seamless, 4-way stretch Elastic Interface Technology chamois with Terry's innovative soft wing construction. Made in Italy.
Inseam Length
13 Inches 10.75 Inches 11.5 Inches 7 Inches 10 Inches
Chamois
Fleet Slite Urban Chamois Urban Chamois Reticulated
Pocket(s)
Side zip pocket Side zip pocket; 2 rear open patch pockets 2 front hand pockets; 1 zippered leg pocket; 1 cargo pocket 2 front hand pockets; 1 zippered leg pocket 2 front drop-in hand pockets; 1 zippered leg pocket
Defining Features
Loose-fit legs with elastic-free openings Heathered Italian nylon/spandex; Relaxed fit; Elastic-free waistband Snap/zip front closure; Sold with Universal Liner; Also available in more relaxed version Snap/zip front closure; Sold with Universal Liner; Shorter length metro Wrap-around printed panels and hemline; Sold with Cyclobrief 2.0; 4 way stretch waistband
Relaxed Fit
✓
✓
✓
✓
✓
Date First Available ‏ : ‎ January 6, 2022
Manufacturer ‏ : ‎ Terry
ASIN ‏ : ‎ B09PWGSQPK
Pull On closure
DESIGN: The thought behind this new style of short was to keep versatility in mind; A mountain bike short that mimics a traditional short but with stretch fabrics and comes with a removable padded brief and adjustable cuff length – Letting you you choose to wear on and off the beaten path with style.
FEATURES: Recycled fabrics, faux-fly stitching at front to mimic traditional shorts. Wrap-around Terry Signature printed paneling on top of short and in bottom hemline; 2 front drop-in pockets, 1 zippered side pocket; Diamond gusset for riding comfort; 10 inch inseam; Cyclo Brief 2.0 with laser cut leg bands and lightly padded reticulated chamois.
FABRIC: outer short 86% recycled nylon/14% spandex in a unique stretch twill weave (100% of the nylon fibers used are recycled); brief: perforated 76% nylon/24% spandex; CHAMOIS: Uses reticulated foam technology, creating a pad that's significantly thinner and lighter, more breathable and ideal for indoor conditions or outings of 1-2 hours. Narrower, seamless, 4-way stretch Elastic Interface Technology chamois with Terry's innovative soft wing construction. Made in Italy
PERFECT FOR OUTDOOR RECREATIONS: Suitable for cycling, fishing, hiking, running, gardening, golf, ebike cruise travel, or other kinds of workouts and outdoor activities.
100% SATISFACTION GUARANTEED: Ride it. Wear it. Love it or Return it. We're proud of the products we sell and we back them unconditionally. If for any reason you're not completely satisfied with your Terry purchase, please do not hesitate to contact us