Things to Know Before Buying a Bicycle: From tricycles and training wheels to full-size bikes, children's interest in bicycling is undeniable at an early age. Using a bicycle instead of walking or running is the best way to reach where you need to go in the quickest and most efficient way possible. Anyone with a fascination for machinery and mechanics will appreciate how openly constructed bicycles are. When you ride a bike, there are no hidden components hidden under coverings or sheet metal; everything is visible and readily accessible.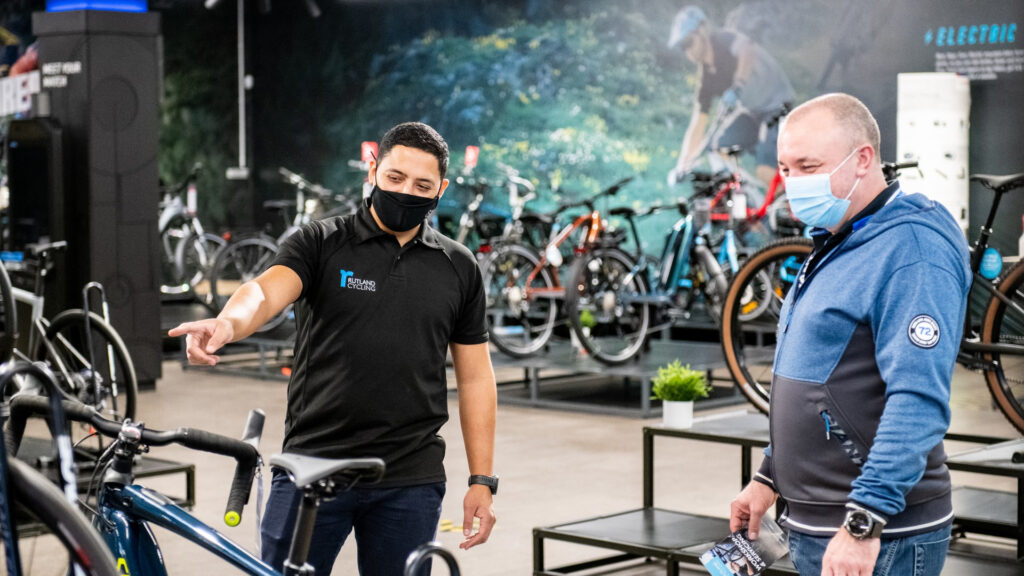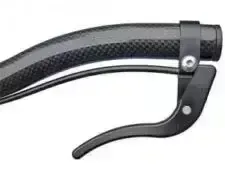 Shifters with Brake Lever
If you can't find one of these, the bike you buy will be much more difficult to enhance.
Even though it's not the first thing that comes to mind when thinking about improving your bike, the fork of your bike may have a significant impact on how it feels while you're riding.
Carbon fork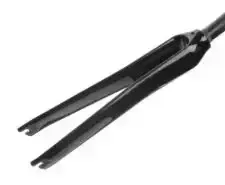 Carbon-fiber forks with shock-absorbent properties are already standard equipment on many bikes. Although a decent steel frame is built to function well with a steel fork and will have lots of suppleness, a carbon frame will save you a lot of weight. When it comes to the forks of carbon, aluminum, and titanium frames, this is the preferred material.
A chain with double or triple chains is called a triple chainring.
For racing and quick club riding, double-chainring setups are ideal. They're smaller, lighter, and more responsive. The third chainring in a triple bike gives you the gearing you need to climb even the steepest of hills. For most riders, a triple-chainring is an excellent option.
Tires That Can Be Folded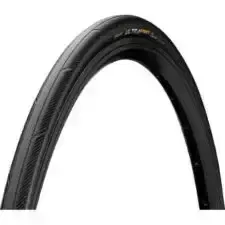 It's crucial to keep the weight of a bicycle as low as possible, and folding Kevlar-beaded tires are a great way to do this.
Rims with machined sidewalls
It is possible to increase the braking power and consistency as well as the lifespan of both the brake rotor and the brake pad by using rims with machined sidewalls, or braking surfaces.
Pedals for Road or Mountain Use
A robust connection between the shoe and the pedal is provided by single-sided road clipless pedals, which have broad platforms. Stiffer and lighter, road shoes provide a better power transmission. They're perfect for fast recreational riders who spend the most of their time on the bike and only sometimes detour for necessities like food or the restroom. Mountain bike pedals are designed to work with recessed-cleat shoes, which are easier to walk in than road shoes. Although the platform is smaller and the shoes often have softer soles, they nonetheless create a solid, effective connection between shoe and pedal. Recreational riders who enjoy frequent stops or diversions should consider them.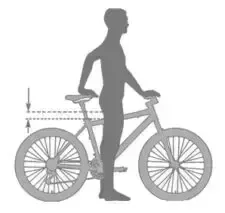 Sizing
Road bikes, in contrast to mountain bikes, are typically sized using centimeters. If you prefer to measure in inches, multiply the number of centimeters by 2.25 to get the equivalent in centimeters. Road bikes require less standover clearance than mountain bikes: no more than 2-3 cm. Road compact geometries feature a significantly higher standover height and should be fitted with seatpost extensions and cockpit length extensions (reach to the handlebars from a seated position).
STI/Ergopower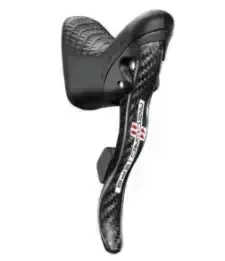 Integrated brake/shifter levers are now standard on all road bikes. It's called STI (Shimano Total Integration) and ErgoPower, respectively, by Shimano and Campagnolo, the two manufacturers. Both systems are wonderful, although they differ slightly. Use both to see whether you prefer one over the other before purchasing.
Tires
The diameter of a typical set of road wheels is around seven feet and a half inches. The diameter of mountain bike wheels is 26 inches. For example, why are mountain bike tires 26×2.0 inches, yet road tires are 700x23c, which is an esoteric concept? It's a 700c wheel size, which relates to the circumference of a wheel (its rollout distance). Tires are listed as 700x23c, although the 23 is actually a measurement of millimeter width. All road bikes, with the exception of small-size models, use 700c wheels, and the second number refers to the tire width in millimeters, according to the European origin of the road bike.