Cycling Tips: Mountain biking has seen a major spike in popularity in recent years, and many individuals are taking up the sport for the first time. Even if you're used to riding road bikes, knowing what to look for and what to do when riding in a new location can be tough. Follow the ten suggestions below to get the most out of your mountain bike: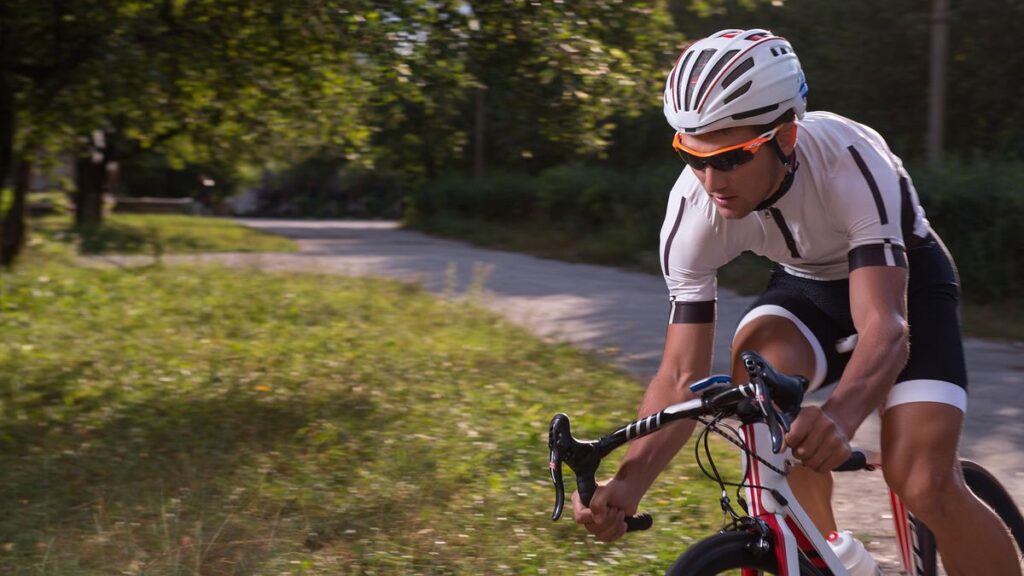 Rather than going towards the first impressive-looking mountain bike you encounter, take your time to choose the bike that is perfect for you and fits you well. Take the bike for a test ride to ensure proper fit and comfort.
You might believe that spending a lot of money on a mountain bike without first knowing how much you'll enjoy riding it is a waste of money.
While it is true that more expensive mountain bikes benefit experienced riders, it is still worthwhile to invest in a nice bike that will save you money in the long run. You should budget between $600 and $800 for your first mountain bike.
Choose the appropriate wheels
Because the wheels will undoubtedly take the brunt of the damage and wear, make sure you buy the correct tires for the terrain and trails you plan to ride on, as well as the amount of off-road riding you expect to undertake.
Don't slam on the brakes
To ride a mountain bike effectively, you must first learn how to cruise. Although it may not appear so, the quicker you travel, the more stable you become. Allow your mountain bike to bear the effort when riding down long downhill slopes, then use that momentum to power up the following rise.
Learn about the trails in the area
It's pointless to buy a mountain bike if you don't know where or how to ride it. Mountain bike clubs are springing up all over the world, and they can point you in the right direction for the greatest trails in your area.
Don't take any chances
If you're riding your mountain bike hard, you're bound to tumble sooner or later. It is critical that you acquire (and wear) a quality helmet. Protective paddings such as chest protectors, gloves, elbow and knee pads are popular among mountain bikers.
Take good care of your bicycle
Cleaning and storing your mountain bike properly will improve its performance and extend its lifespan. By putting in some time and effort, you can save money on repairs.
Gradually increase your workload
When you first purchase a mountain bike, you may be inclined to ride all day. When riding on the trail, your muscles can be stressed in surprising ways. It's critical that you adjust to the new situation and take it slowly. You could be out for weeks if you tear a muscle.
Develop an appetite for new experiences
With a mountain bike, you can go areas you might not have considered previously. Bike stores, organizations, and periodicals can provide guidance on the huge range of new riding experiences presently available to you.
Have a blast
Mountain bikes are all about having a lot of fun. While conventional bikes are just for commuting, mountain bikes are all about having a lot of fun.